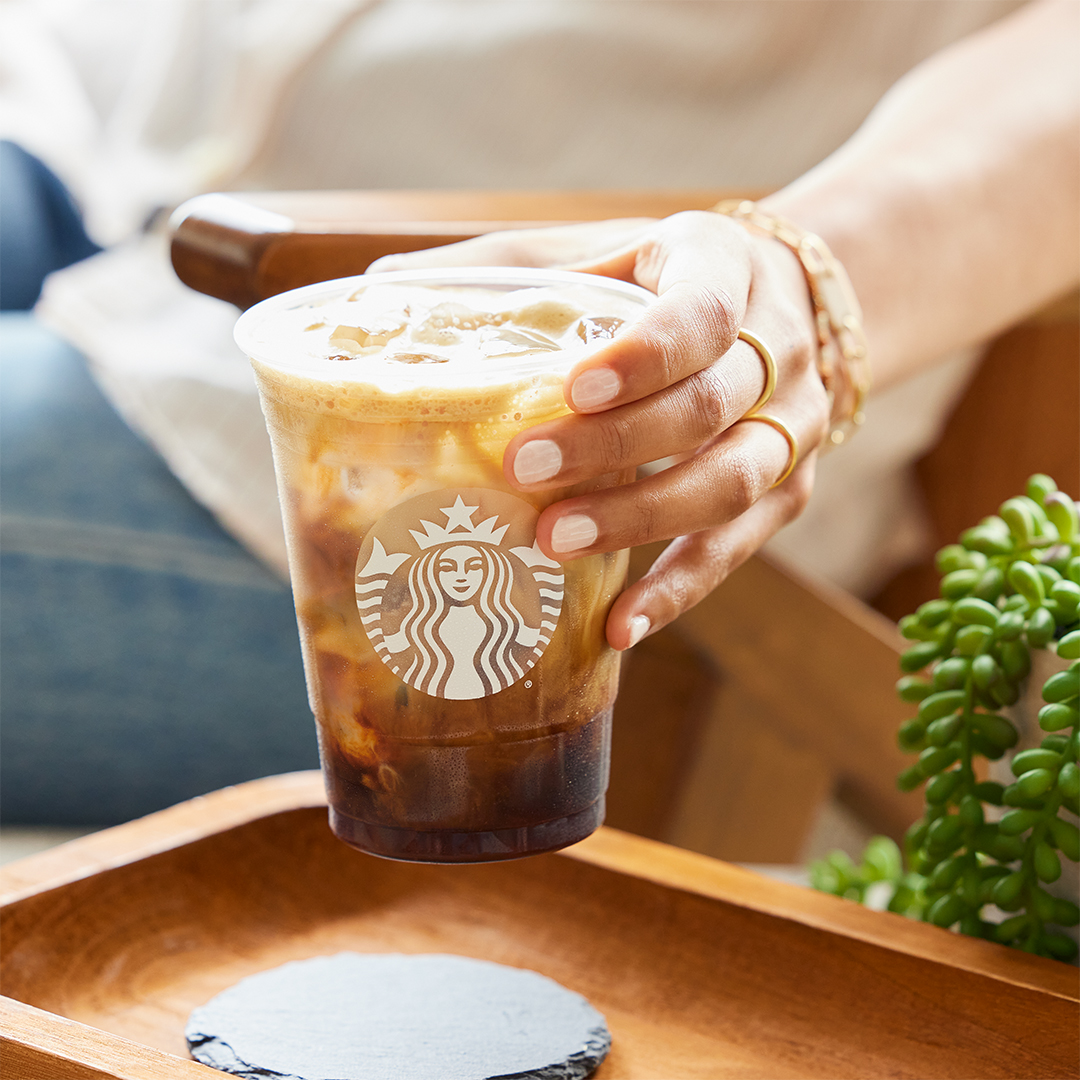 Starbucks at Hilton Daytona Beach
Welcome to Starbucks at Hilton Daytona Beach!
At Starbucks, we believe in crafting moments of connection, one cup at a time. Now, we're thrilled to bring that same spirit to the heart of Hilton Daytona Beach. Nestled within the vibrant atmosphere of this iconic resort, our newest location is designed to be your oasis of comfort and community.
Whether you're a guest of Hilton Daytona Beach or a local enthusiast, our baristas are here to make your day brighter. From the moment you step through our doors, you'll be greeted with the warm aroma of freshly brewed coffee and the promise of a memorable experience.
Hours of Operation:
Sunday to Thursday: 6am to 6pm
Friday and Saturday: 6am to 8pm
Mobile Order Parking Available on South Tower Ramp
Sip, Savor, and Stay a While
Indulge in your favorite handcrafted beverages, from the classic Caffè Latte to the seasonal delights that tickle your taste buds. Take a moment for yourself or catch up with friends over our expertly brewed coffees, premium teas, and delightful pastries. And for those who crave something a little different, explore our selection of refreshing Frappuccino's and revitalizing Refreshers.
Local Flavors, Global Community
Just like Hilton Daytona Beach, our Starbucks is more than just a place to grab your favorite brew. It's a meeting point for people from all walks of life, where conversations flow as freely as our espresso shots. Whether you're here for a quick pick-me-up or looking to linger a while, we invite you to be part of our extended Starbucks family.
Visit Us Today
Come experience the perfect blend of Hilton hospitality and Starbucks magic at our new location in Hilton Daytona Beach's South Tower Lower Lobby Level. Whether it's the first coffee of your day or a mid-afternoon treat, we can't wait to welcome you.