WEDDING VENUES & AMENITIES
Stunning Oceanfront Wedding Venues in Daytona Beach
No matter if you're looking for a casual wedding ceremony on the beach or you've always wanted a traditional wedding reception, Hilton Daytona Beach is here to make your wishes come true. We offer 60,000 square feet of flexible space, including two gorgeous ballrooms, measuring 18,000 and 8,505 square feet. Our professional on-site wedding specialist can help you plan out every detail including the ideal seating arrangement to accommodate anywhere from 20 to 2,000 guests. Find your happily ever after in one of our amazing Florida beach wedding venues.
Book Now Plan Your Wedding Book Now Virtual Tour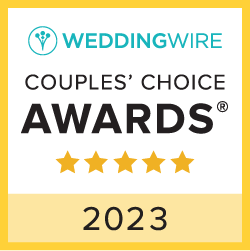 WEDDING VENUES & AMENITIES
01 - Bridal Ready Room
With your bridesmaids by your side, get ready for your dream wedding in Daytona Beach in our Bridal Ready Room.
03 - Romance Amenity
Indulge in chocolate-covered strawberries and champagne as part of our romance amenity, brought directly to your room.
04 - Custom Catering
Our fully customizable menus ensure that everything from the appetizers to the farewell brunch is as perfect as your love.
05 - Award-Winning Staff
Our skilled and professional staff are here to make your wedding dreams come to life.