Thanksgiving Buffet Brunch
Savor the flavors of our annual Thanksgiving Brunch Celebration in the Coquina Oceanfront indoor terrace.
Biketoberfest Package
Fuel your Biketoberfest adventures with our Biker Package including bogo breakfast package and free parking for one motorcycle!
Florida Resident Offer
We love taking care of locals at Hilton Daytona Beach Oceanfront Resort, and Florida residents enjoy exclusive low rates at our hotel.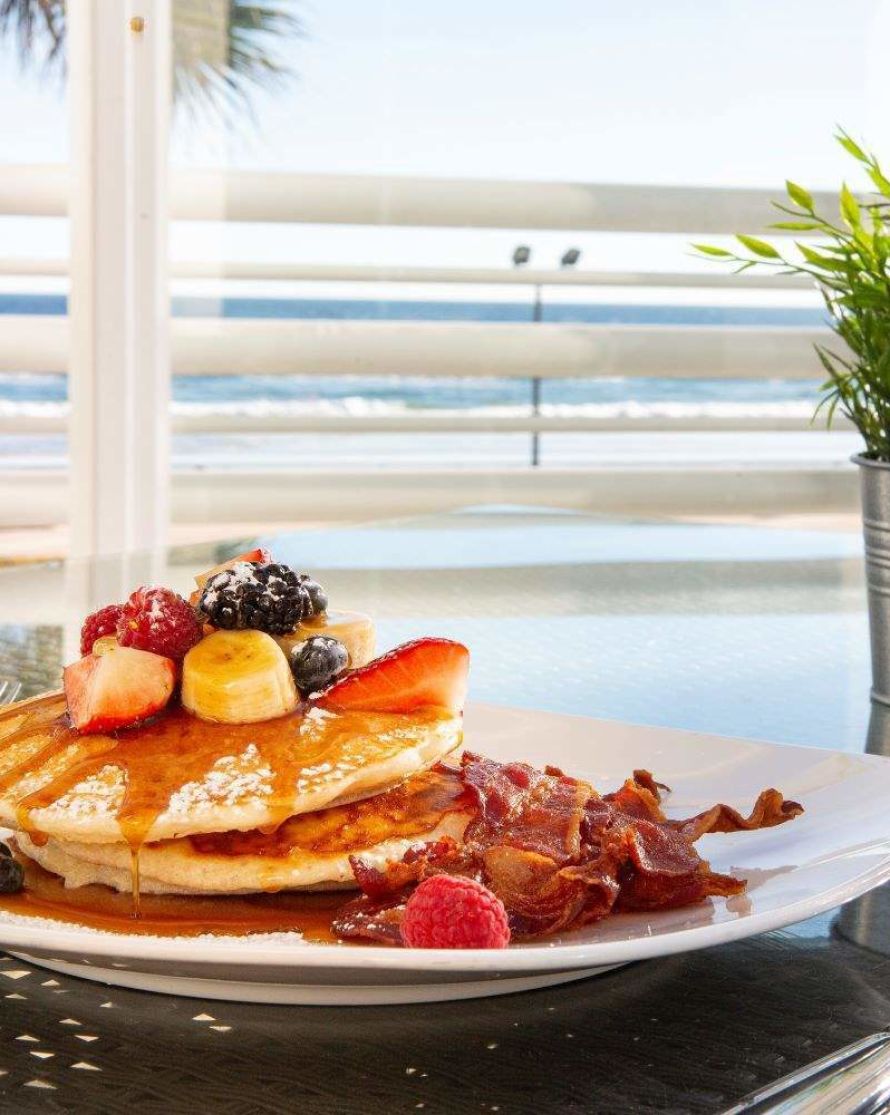 Park Eat Play Package
Driving over to Daytona Beach? Our Park, Eat & Play package makes sure you get the most out of your stay.
Hilton Comedy Club
Enjoy an evening of laughs at Hilton Daytona Beach Comedy Club and up to 20% off stays.
Drive Into Savings
Drive Into Savings in Daytona Beach and redeem your gas receipt for a $25 Daily Food & Beverage Credit.
Tristate Resident Offer
Are you a resident of Georgia, Alabama, and South Carolina? Check out the special deals we have especially for you.
Work Stay and Play
Work, Stay or Play at Hilton Daytona Beach with remote workplace and school options during your stay.