Florida & Georgia Resident Offer
We love taking care of locals at Hilton Daytona Beach Oceanfront Resort, and Florida and Georgia residents enjoy exclusive low rates.
Tinsel Brunch Buffet
Add a little Hilton to your holiday with our annual Tinsel Buffet Christmas Brunch on the oceanfront!
New Years Eve Package
Roll out the red carpet and join us for Hollywood Glamour New Year's Eve at Hilton Daytona Beach!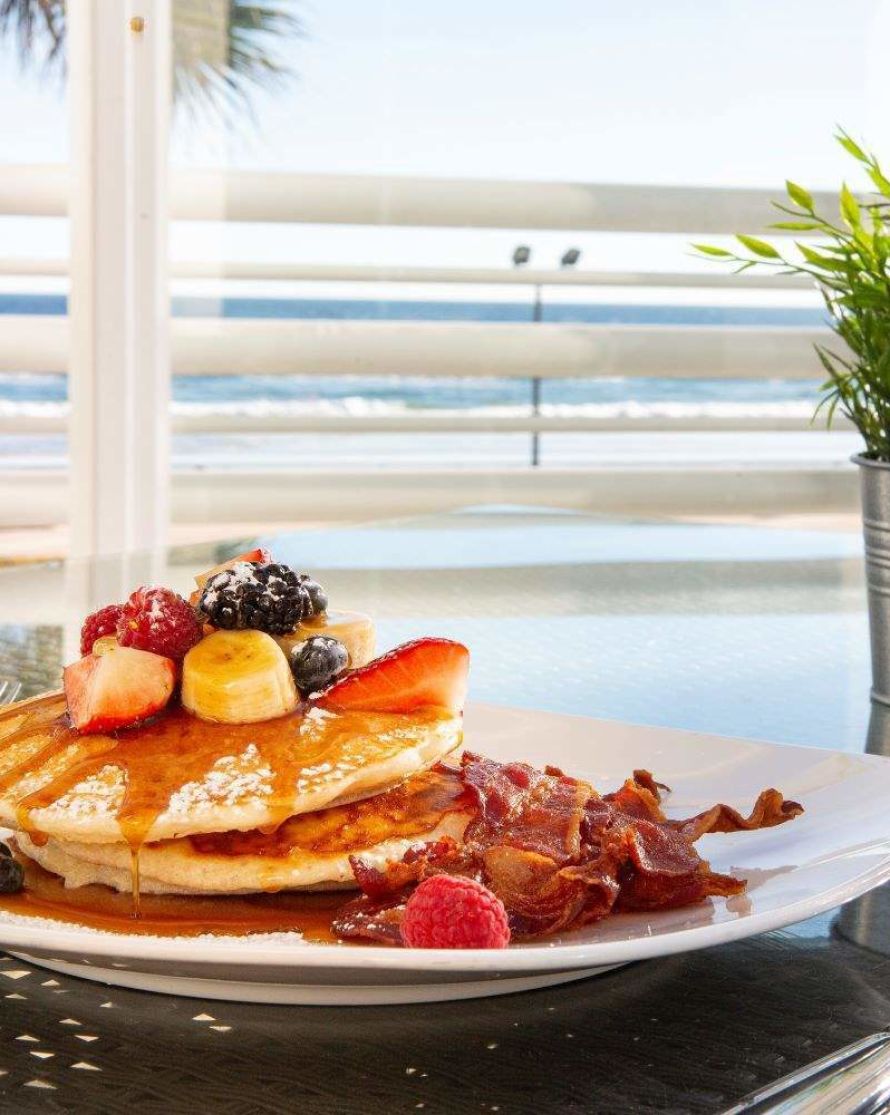 Park Eat Play Package
Driving over to Daytona Beach? Our Park, Eat & Play package makes sure you get the most out of your stay.
Rolex 24 Race Package
Gear up for Savings at the Rolex 24 Race in Daytona Beach! Book Now & Save up to 20% stays!
Daytona 500 Race Package
Speed Into Savings During the Daytona 500 Race with up to 20% off Oceanfront Stays!