Biketoberfest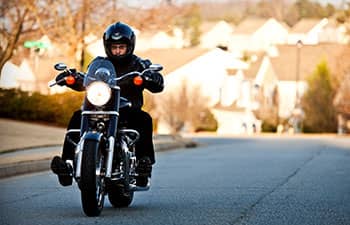 Join bikers from around the United States and ride throughout the Daytona Beach area for the annual Biketoberfest weekend. Starting Thursday October 17th, Daytona Beach will host thousands of bikers for motorcycle shows, rallies, live music and scenic rides. Vendors will feature the latest motorcycle models, parts and accessories and racing will take place at the Daytona International Speedway. Check out all events around Daytona Beach for Biketoberfest 2019 here.

Oceanfront rooms sell out early for one of the most exciting weekends in Daytona Beach! Book a room at the Hilton Daytona Beach Oceanfront Resort now to guarantee your stay at the premier hotel of Biketoberfest 2019. Book our biker package and receive motorcycle parking and BOGO breakfast during your stay.

Terms & Conditions: Our Biker Package includes parking for one motorcycle per room per night and buy-one-get-one-free breakfast when staying with us. Based on availability. Restrictions apply.